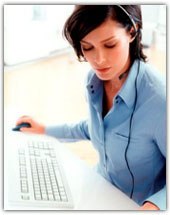 We work within your budget and timetable.

We will assess your situation, evaluate, and recommend the most effective and affordable technology options to meet your needs and goals.
Decrease downtime and increase productivity.

A system crash can be catastrophic for a small business. Ananke will help you avoid downtime through planned regular maintenance, scheduled upgrades, and monitoring.